Hi, I'm Santeri
and I love to work with people and technology.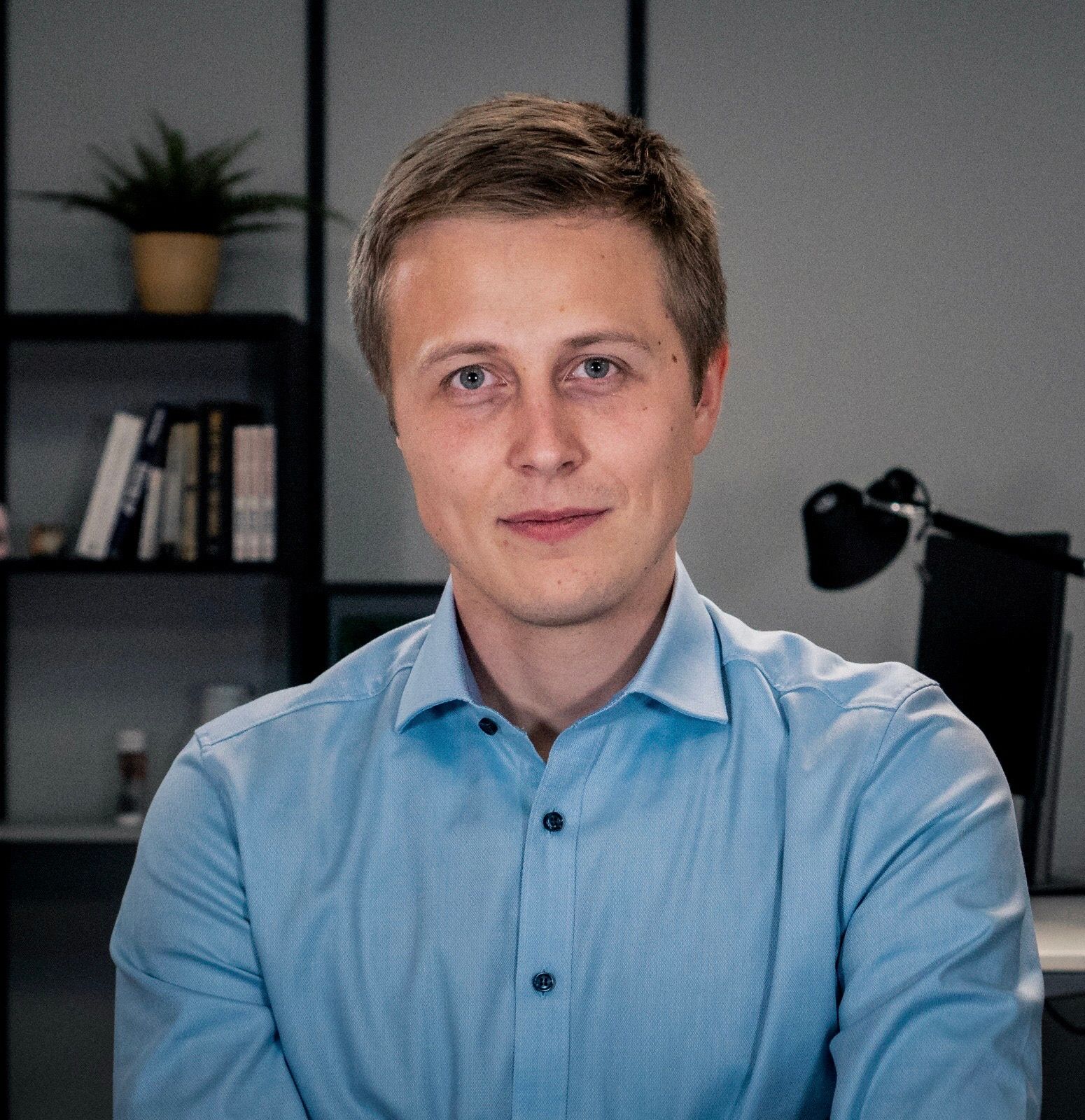 This summer I'll be moving to Finland for starting my Master's degree studies at LUT. For the past five years I've been living in Amsterdam where I worked for Oracle, and Munich where I took part in a rapidly growing startup company.
While traversing Europe, I've focused on building a set of incredible friendships and expanding my network while providing website services (BluePeak) and web-development courses (Fast Development Company) during times that were certainly some of the most exciting in my life so far.
I speak 4 human languages, fiddle around in JavaScript, Python and Swift, and hold a reserve military rank of 2nd Lieutenant in the Finnish Defence Forces. I enjoy spending time with my friends, family and my girlfriend here at the feet of the German Alps.
Finally, if you're a curious and intelligent person who is also interested in sales, you should definitely follow updates on this site through your preferred social media such as Twitter, Facebook or LinkedIn. You can also plain and simply sign up to the occasional email newsletter (below).
A short disclaimer:
The idea of this website is not to be aimed at a strict target audience, but rather serve as a broad platform for sharing thoughts and ideas. I am currently on a look out for additional authors... Would you be interested? Just let me know!
As the name entails, this website is a lot about sales, so let's dive in:
Sales is changing, but not disappearing. It will also never be fully replaced by machines or automation.
Learn to build and learn to sell. If you can do both, you will be unstoppable. - Naval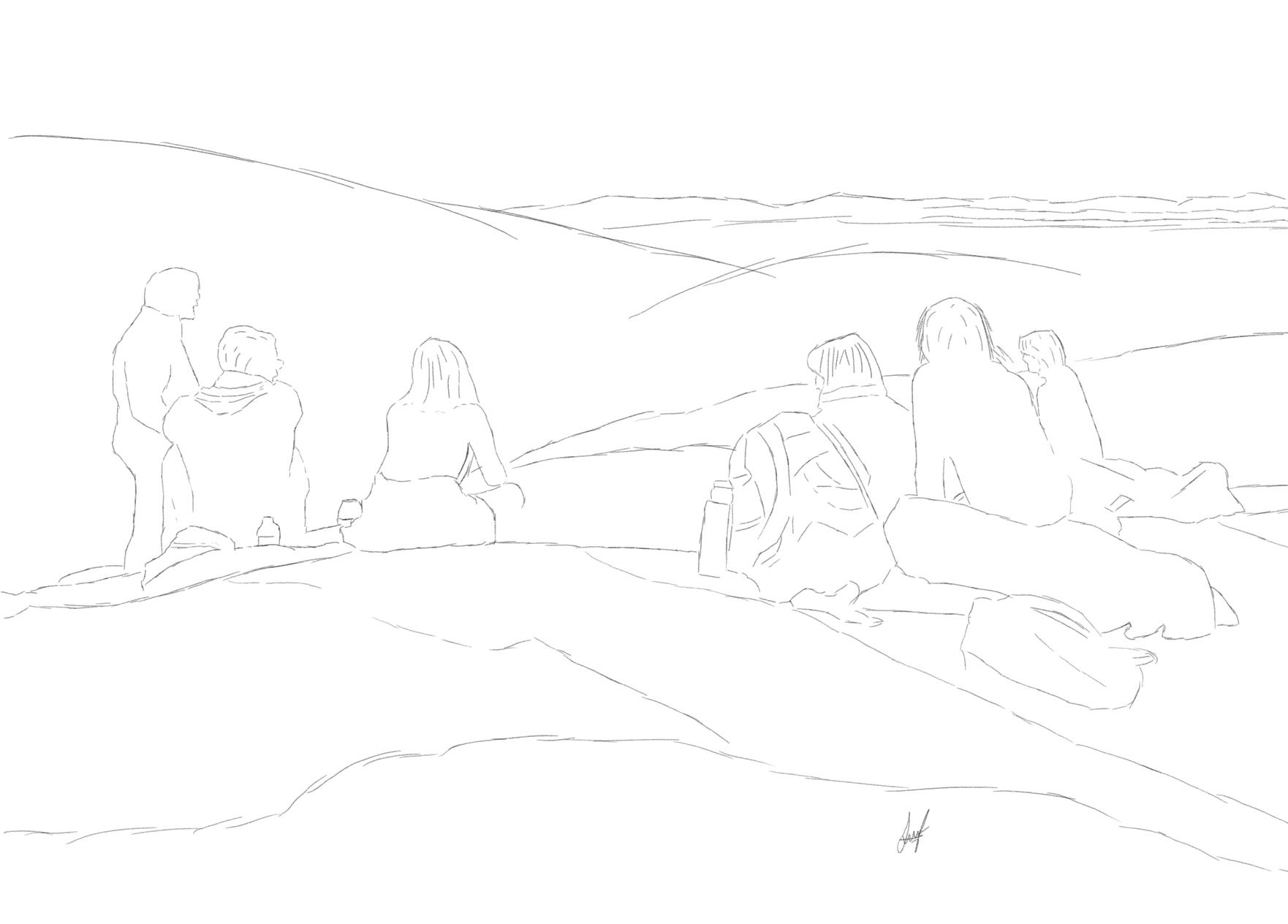 Sales in its various forms is a common part of our lives
Daily, even on a subconscious level, we constantly sell our ideas and negotiate with our peers.
It is the art of communication and interaction that gets our thoughts and views across, resulting in new outcomes and progress.
The emotional intelligence is just a small part of sales professional's critically important skillset.
As such, sales is an extremely wide-encompassing field and goes well beyond the first negative thought that often comes to one's mind.
In the best case it is about building and creating on a human level
Solving the right problems, being in the right place at the right time, providing maximum value and building strong relationships are some of the most challenging, but rewarding aspects of any sales professional's course of work.
When you are doing sales right and are taking ownership of your approach, you get to interact with the most interesting people and strive to be an expert in the most interesting topics.
Experience in sales is also valuable for any person who is looking to build a growth-oriented business with stable and recurring revenue.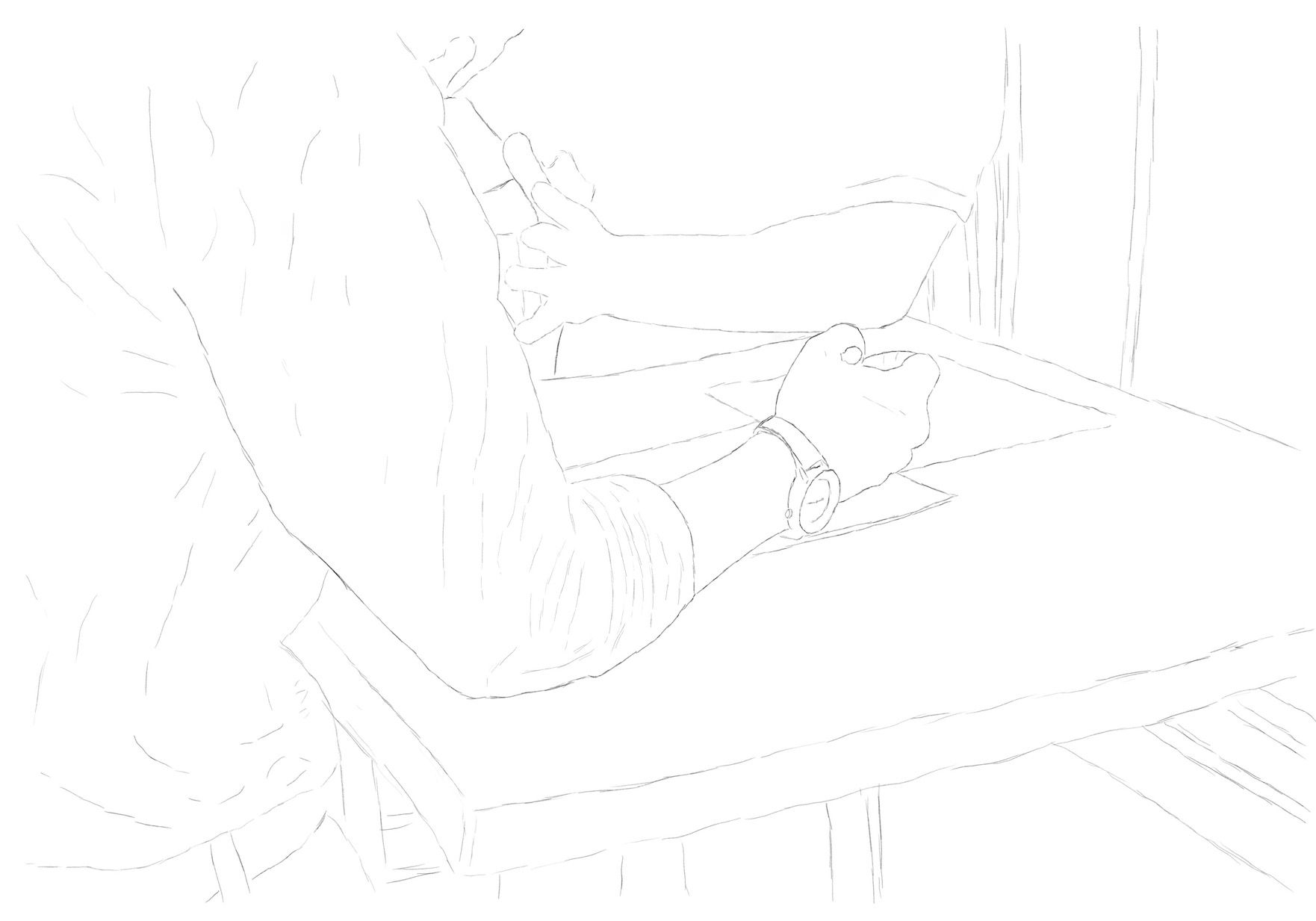 Living in the age of information
The approach to sales is constantly changing.
Seamless cooperation with different functions like marketing and other lines of business is more important than ever in order to gain results.
Great products will sell themselves, but businesses will fail to capture the greater potential if true sales professionals are not there to amplify the success.
The Lost Book of Sales aims to look at...
From the perspective of an individual:
Common sales-related topics, tips, tricks, experiences and best practices in a compact, brief, value-driven format

Sales topics from a much requested European perspective rather than the American one

Interesting stories and insights from people with a dynamic background and a solid experience from various industries
From the perspective of an organization:
Alignment of sales and its role in providing the expected value for the business

Ideas and insight for decision makers, management, and leaders
From technological standpoint:
Hands-on learning and progress related to modern software development

DevOps, CI/CD-related topics, tooling, and methodologies

Big Data, IoT, AI, Machine Learning and trending technology topics.